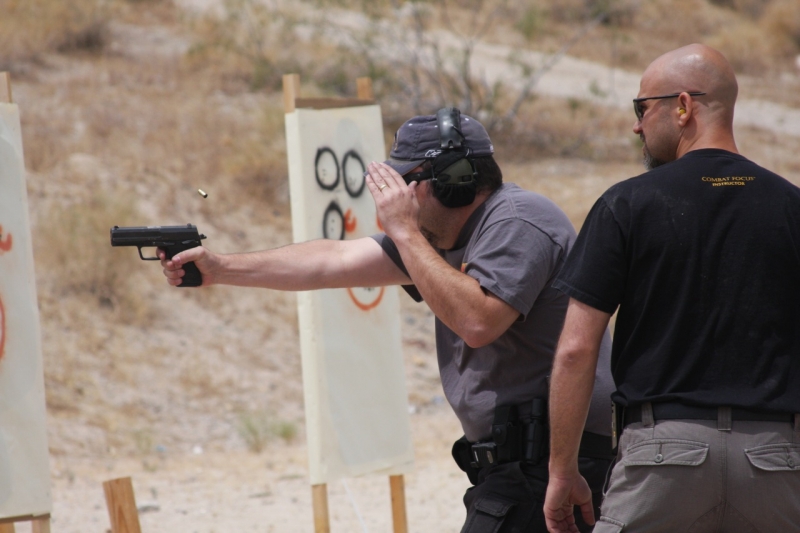 Hosting an I.C.E. Training Course
Learn more about hosting a training course at your range.
General Course Information
Day rates for training at your location vary with topic and run between $1000-1500/day + expenses. Class size, while sometimes controlled by the range facility, is usually limited to 12-15, but can by increased with the addition of extra instructors (at an additional cost). When you host a course, I.C.E. shares the marketing expenses and handles most of the administration paperwork and works with you to determine the cost of the class to the students, using our public enrollment course prices as a starting point. In addition to profit, free training slots are almost always available to the hosting person or organization.
Get more Information
Want More Information on Hosting a Training Course? Please fill out and submit the form below and we'll contact you with more information about hosting an I.C.E Training Course at your facility.